Latest News!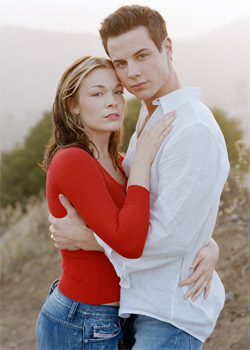 LeAnn Rimes Made It Official, She Is Engaged To Dean Sheremet. Good Luck To Them!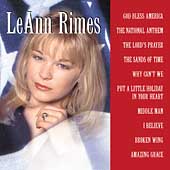 The New Cd! Curb records is releasing a new cd in stores oct 16th 2001, titled "God Bless America", songs include "God Bless America", "Put A Little Holiday In Your Heart", "Why Can't We", "Amazing Grace" Plus More!

Clike Here To Vote For LeAnn On Cmt's MWL

Sept 5th - LeAnn Rimes Speaks Out About Recording Contract - "I just turned 19 last month,'' Rimes told the state Senate's new Select Committee on the Entertainment Industry. "If I record one album every two years, which is the industry average, I will be 35 when my contract is up.''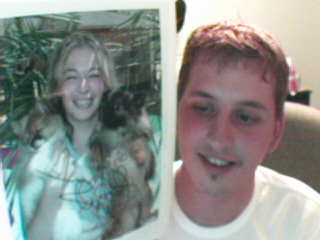 Congratulations to Scott James from Ontario Canada who won the one of a kind autographed Photo of LeAnn with her puppies Raven and Jude.